Why become an Oakcrest Preparatory Academy Team Member?
At Oakcrest Preparatory Academy, we intend to provide the highest quality, educational based childcare available. Our educational philosophy encourages a learning environment that stimulates and nurtures children's growth and development. Our unique learning atmosphere incorporates a careful blend of Traditional and Montessori styles of learning through teacher directed activities and structured play. We believe each child should be provided with experiences that build self-esteem, which are essential in the adjusting, exploring, and growing stages of child development. Our teaching philosophy incorporates structured activities while remaining flexible enough to foster self-discovery that will help each child explore and learn at their own pace. We expect our teachers to help each child be the best that he or she can be.
A career at Oakcrest Prep is more than the work you do, it's understanding that the building blocks of a better community start here with us. Oakcrest Prep is continually looking for new ways to enhance our benefit package and we currently offer all full-time team members: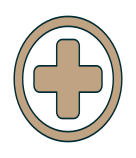 FULL TIME HEALTHCARE
Full Time Employees are eligible for medical, dental, and vision benefits after two full calendar months of employment.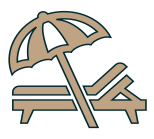 PAID HOLIDAY
Set time aside for the most important people in your life at the most important times of year, with paid holidays off. This includes, four four day long weekends per year.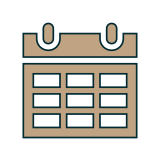 PAID TIME OFF
You will begin to accrue PTO your very first day with us, no waiting period or service commitment required.

CHEF PROVIDED MEAL
Have you ever heard the phrase, "there's no such thing as a free lunch?" Well not here at Oakcrest where we provide staff with a chef prepared meal daily from our scratch kitchens.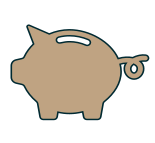 401K PROGRAM
COMING SOON …preparing ourselves for the future is as important as preparing our little ones for their future. With that in mind, Oakcrest Prep will shortly be offering all of our full time employees a 401k program.
Thanks for checking out careers at Oakcrest Preparatory Academy.
Please click View Openings to apply to any of our Charlotte are preschool jobs. Our staffing needs are constantly changing, so we are always happy to have awesome candidates in our inbox. We will contact you if it's meant to be!