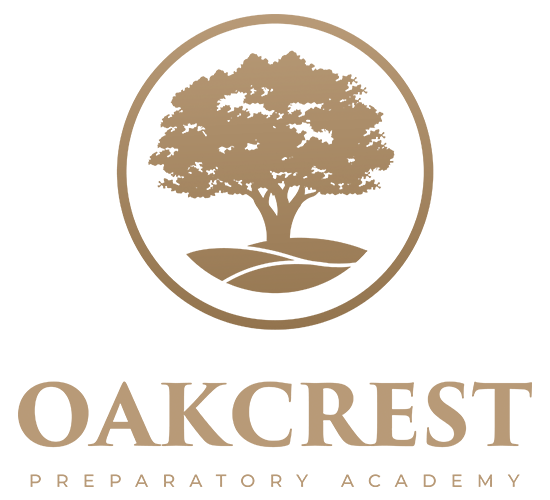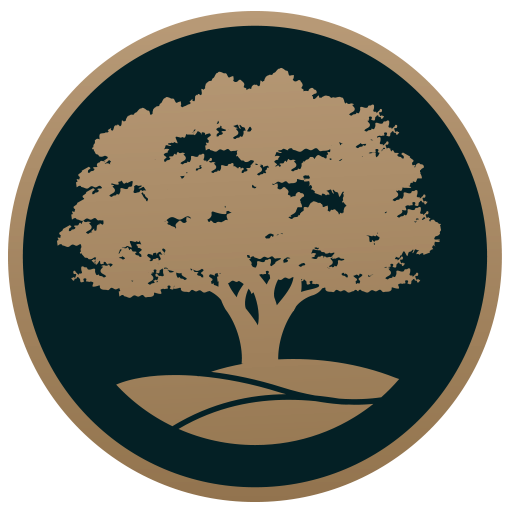 Ballantyne

14732 Lancaster Highway

Rivergate

13755 Steele Creek Road

Springfield

471 Mercantile Place

Tega Cay

412 Silver Ridge Drive
Providing the highest quality, educational based childcare available.
Growing The Whole Child
At Oakcrest Preparatory Academy, we believe that in order to be successful, we need to grow the whole child. We've identified four areas of growth: Environment (the foundation to growth), Education (the base of growth), Development (growth branching out), and Experience (flourishing in growth). Click on an area below to learn more.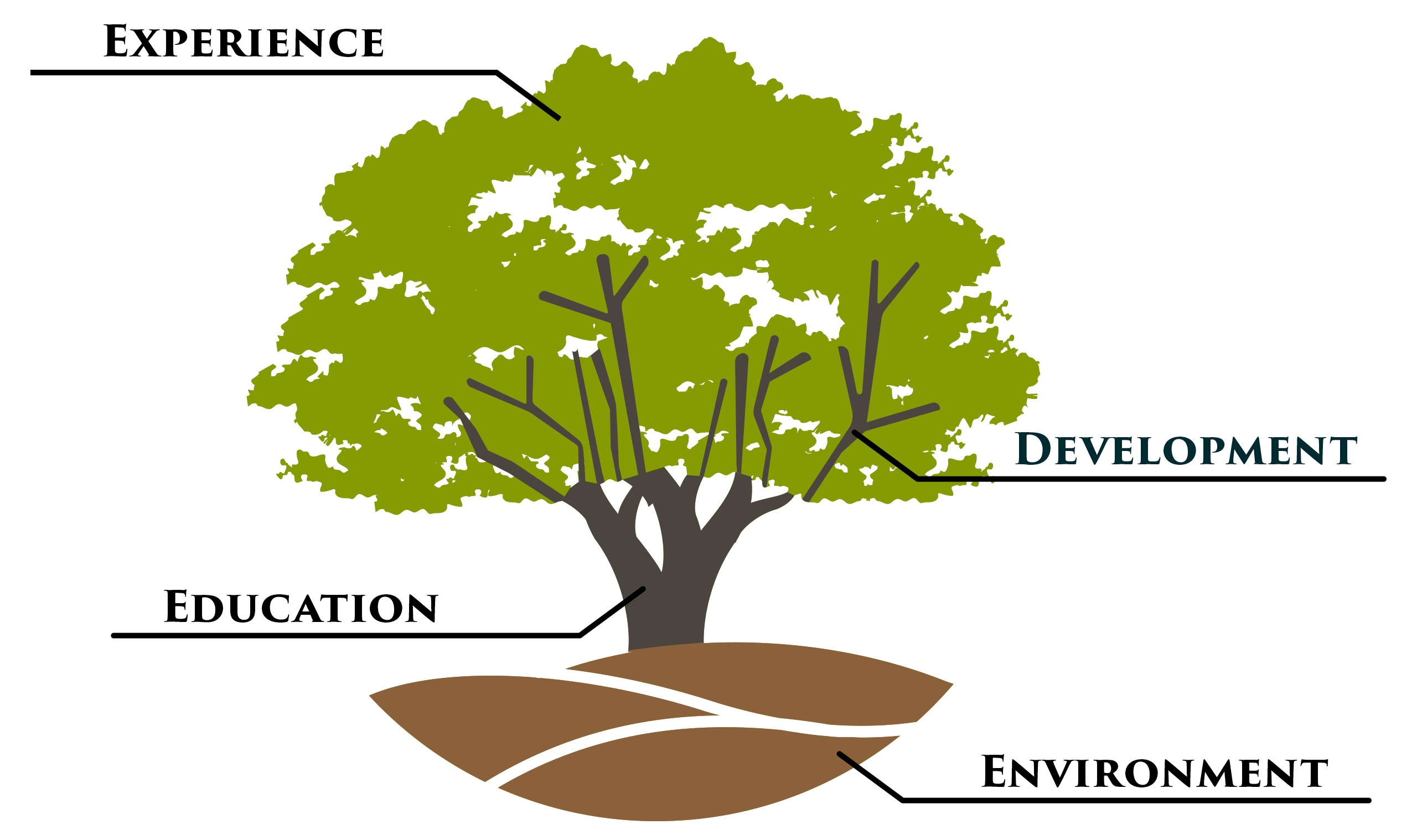 Environment
Basic Needs
We make sure that each child has their basic needs met by showing proper attention and care, nutrition, health and safety each and every day.
Trust
A trusting environment is important for both children and parents. Our staff interact with children and parents offering guidance, love and support to build a trusting foundation.
Compassionate, Nurturing, Loving and Educated Staff
All staff are thoroughly interviewed and shadowed to ensure they have not only the proper education and experience, but also show love, support and care for each individual child. Teachers are required to take on-going annual training, development classes, as well as certain required certifications. Preschool, Pre-K and TK teachers must have a degree in Early Childhood or related field.
Age Appropriate Classroom & School Areas
All classrooms were carefully designed to meet the needs for that specific age group. The furniture, supplies and educational materials are specific to the age group to assist in the proper developmental stages. The additional enrichment rooms and playground were specifically designed to help children grow and develop at their own pace through special activities and play.
Family & Community Connection
We consider all families a part of The Oakcrest family. We strive to make connections with parents and create a community feel through school directed events and activities
Education
Learning Through Discovery & Exploration
We offer a blend of Montessori and traditional learning to encourage children to explore and be self-guided while also allowing for a structured setting for learning.
Language & Literacy
Our language and literacy start with sign language, early phonics and progressing into Spanish and Kindergarten ready curriculum and reading programs. Letterland is a literacy program proven to assist children from as young as Pre-Toddler in developing language and literacy skills. This program will transition with the child through Preschool and into their grade school years by encouraging the learning of letters, sounds and words.
Nutrition & Physical Activity
To ensure a healthy and active child we focus on proper nutrition from our chef led kitchen and a physical education and athletic program.
STEAM
Science, Technology, Engineering, Arts, and Mathematics education.

Development
Problem Solving
Through proper education and child engagement, we teach children to process solutions for issues both through asking questions and self-direction.
Self Help Skills
As children grow, knowing proper self-help skills is not only an important part to assist with learning but important for daily function and activity.
Character Building
We believe in building good leaders, strong self -confidence skills, proper manners and a solid foundation of character.
Social Interaction
Teaching proper life skills through appropriate social interaction is extremely important for a proper learning environment and daily activities.
Communication
The ability for children to be able to communicate properly with their teachers, peers and other outside people is a very important skill within and outside of the school environment.
Experience
Real-World Application
The vision at Oakcrest is not only what the children learn while in our care, but how they can implement it in the real world through the skills they have learned and practiced.
Teamwork & Collaboration
Teaching children to create a team atmosphere and learning how to work well with others are important factors when transitioning from different school levels and into the outside world.
Leadership Skills
Being a good leader means setting an example for others. Teaching children to consistently evaluate themselves while also helping others to do the same with the intention of improvement is a skill that must not be ignored.
Self Confidence
Children can do so much more with a confident outlook. Learning to be confident comes with time and with the proper reassurance offered from teachers, parents and friends.
Continued Desire for Learning
At Oakcrest not only do we want to educate our children, we want to ensure that they enjoy every step along the way, so that they continue to have the desire to learn for years to come.